Elected board member
Rebecca Treiman rtreiman@wustl.edu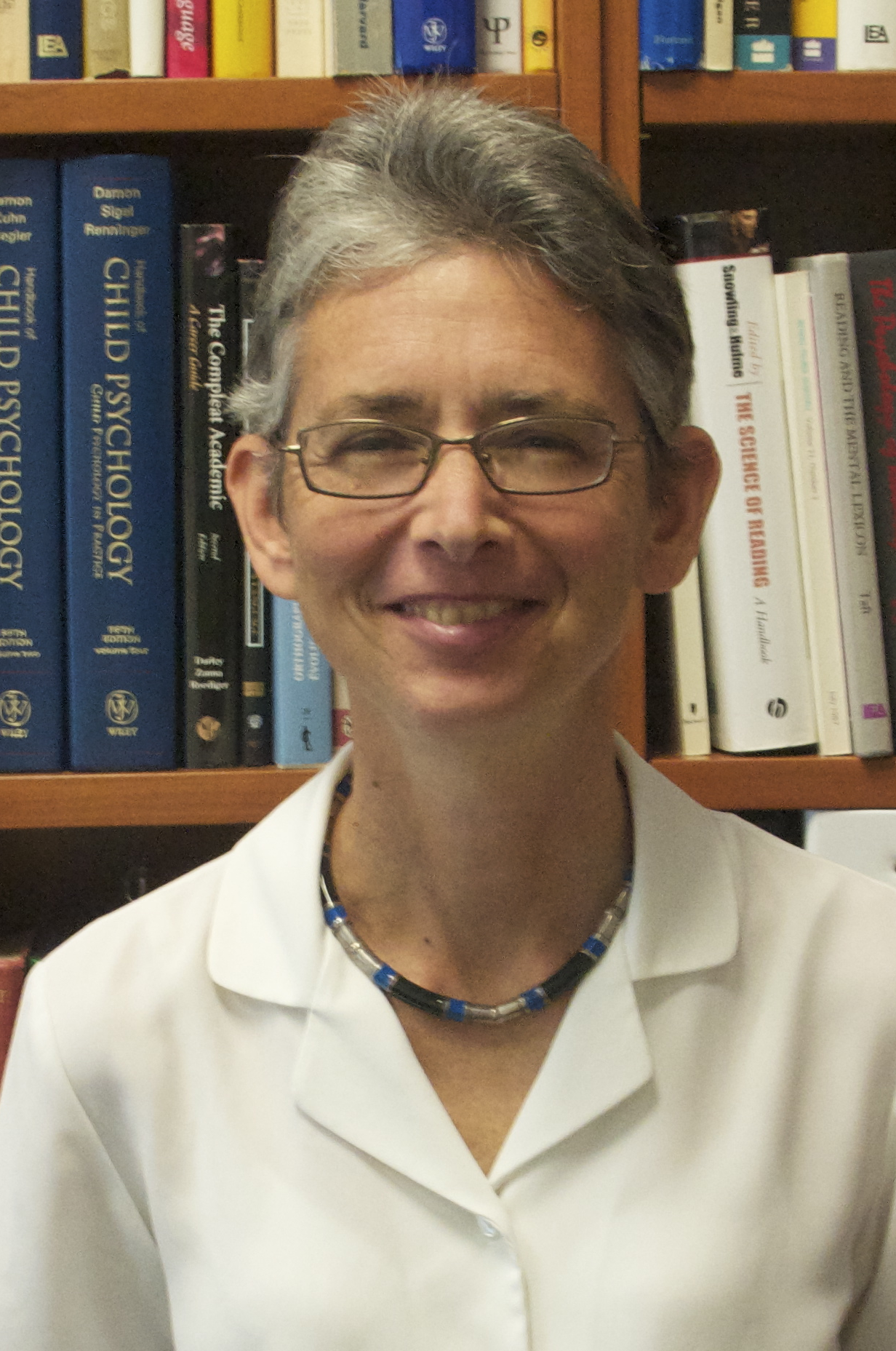 Rebecca (Becky) Treiman is an elected board member of SSSR. She holds the Burke and Elizabeth High Baker Chair of Child Developmental Psychology at Washington University in St. Louis. Dr. Treiman earned her Ph.D. at the University of Pennsylvania, and she has also taught at Indiana University and Wayne State University. Her research examines reading and spelling and their development, often from a linguistic perspective. Dr. Treiman served as editor of the Journal of Memory and Language for four years and is currently on the editorial boards of several other journals. Her books include Beginning to spell: A study of first-grade children (1993) and How children learn to write words (2014), co-authored with Brett Kessler. She and Alexander Pollatsek are editing the Oxford handbook of reading, to be published in 2015.