Vice President
Becky Xi Chen xchenbumgardner@gmail.com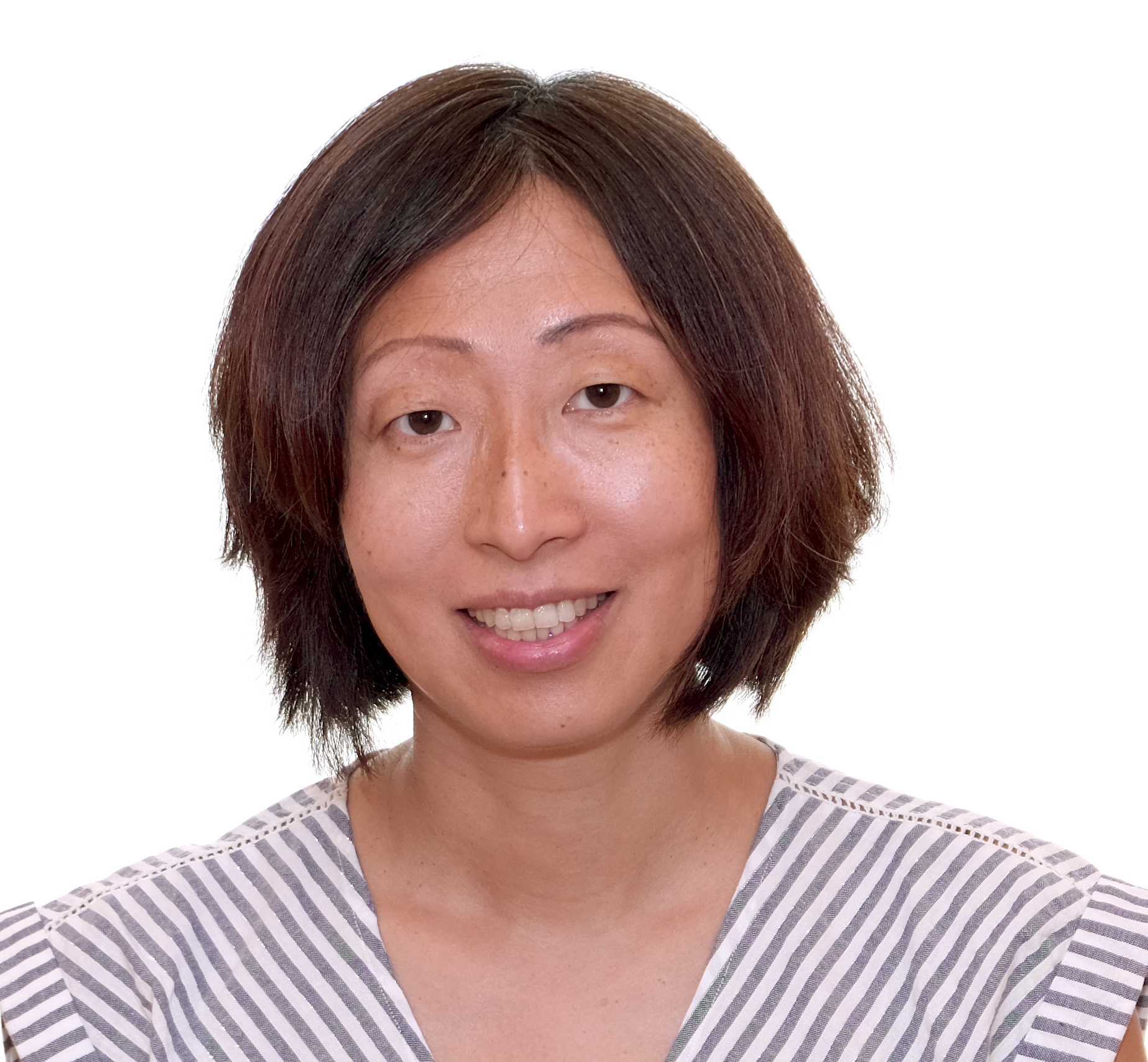 Becky Xi Chen is a professor in the Department of Applied Psychology and Human Development at OISE/University of Toronto. Her research focuses on bilingual and ELL (English Language Learner) children's language and literacy development. She is interested in how children
develop metalinguistic and literacy skills (e.g., morphological awareness, phonological awareness, orthographic processing, vocabulary, word reading, and reading comprehension) simultaneously in their first and second language, and how these skills transfer between the two languages. In recent years, she has conducted research among Canadian children enrolled in French immersion programs to become English-French bilinguals and Syrian refugee children who are Arabic speakers learning English as a second language. She is co-editor-in-chief of Annals of Dyslexia.